La Cantinota
Locanda De Manincor
Quality, tradition, discovery: this is what La Cantinota wants to be for its guests, starting with the selection of the best local producers and a menu that wishes to preserve tradition
Founded seventy years ago as an inn and winery, La Cantinota was one the protagonists of the Garda and Trentino food and wine scene for decades. Our family draws from this precious tradition to give new value to local products and recipes, with great passion and utmost attention to detail. We'll be waiting for you between Arco and Riva del Garda, in Linfano, where Monte Brione plunges into the waters of the lake.
Locanda


THE INNKEEPER'S MENU
The taste of hospitality
From the woods and pastures of Val di Fiemme, the native land of our innkeeper, to the olive and citrus groves of Garda, with its Mediterranean flavours and aromas.
Our menu, changed each season, follows and enhances tradition with skill and creativity, to serve the most authentic flavours of Trentino to all our guests. All ingredients are carefully chosen, with a clear preference for the best local producers.
TIMETABLES RESTAURANT:
Monday close
Thur - Fri
12.00 - 14.00
18:00 - 22:30
Discover more
The Menu
Superior room
The natural rock walls are what makes our Superior Rooms unique, creating scenic atmospheres with a play of light and shadow
Discover more
See all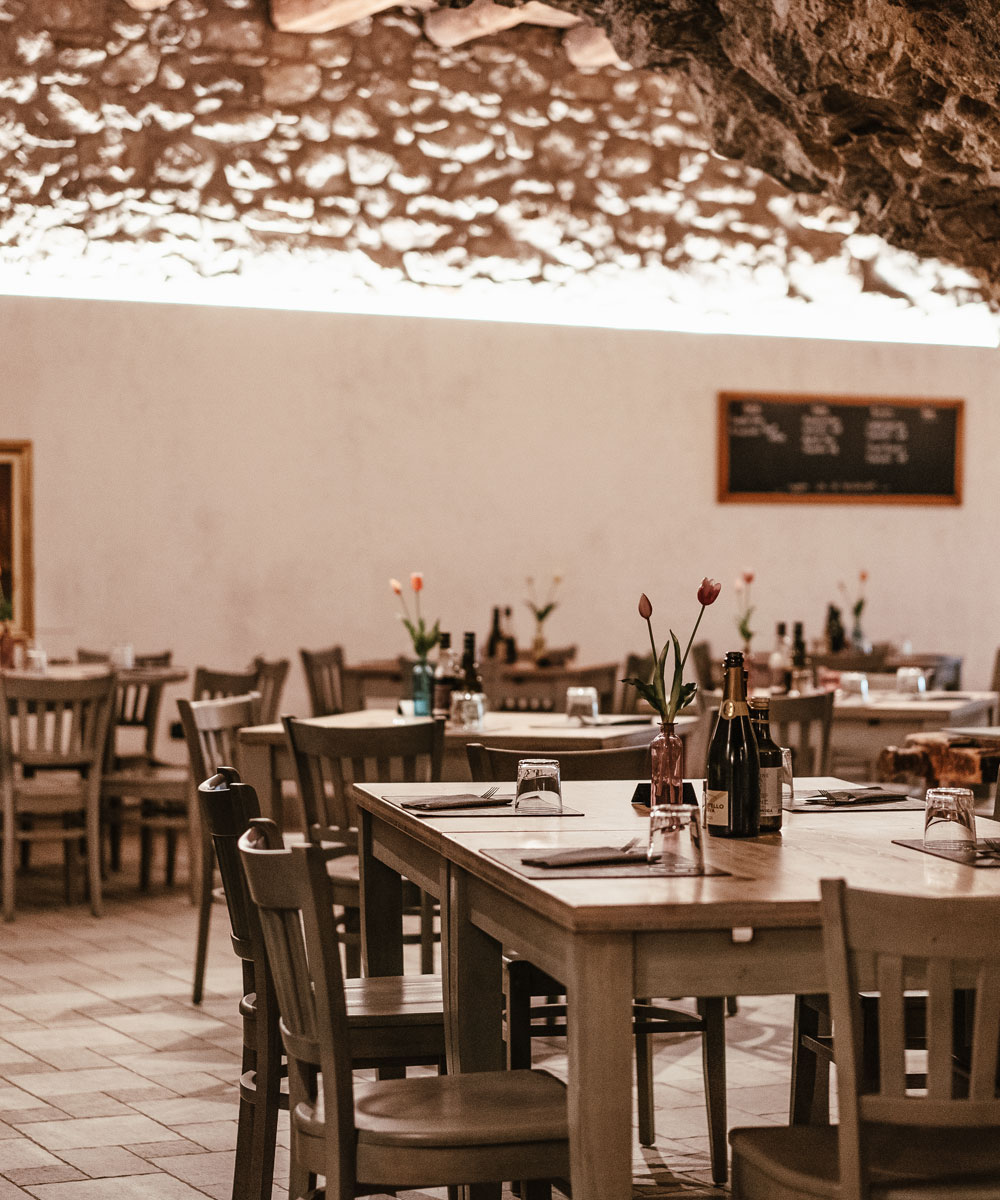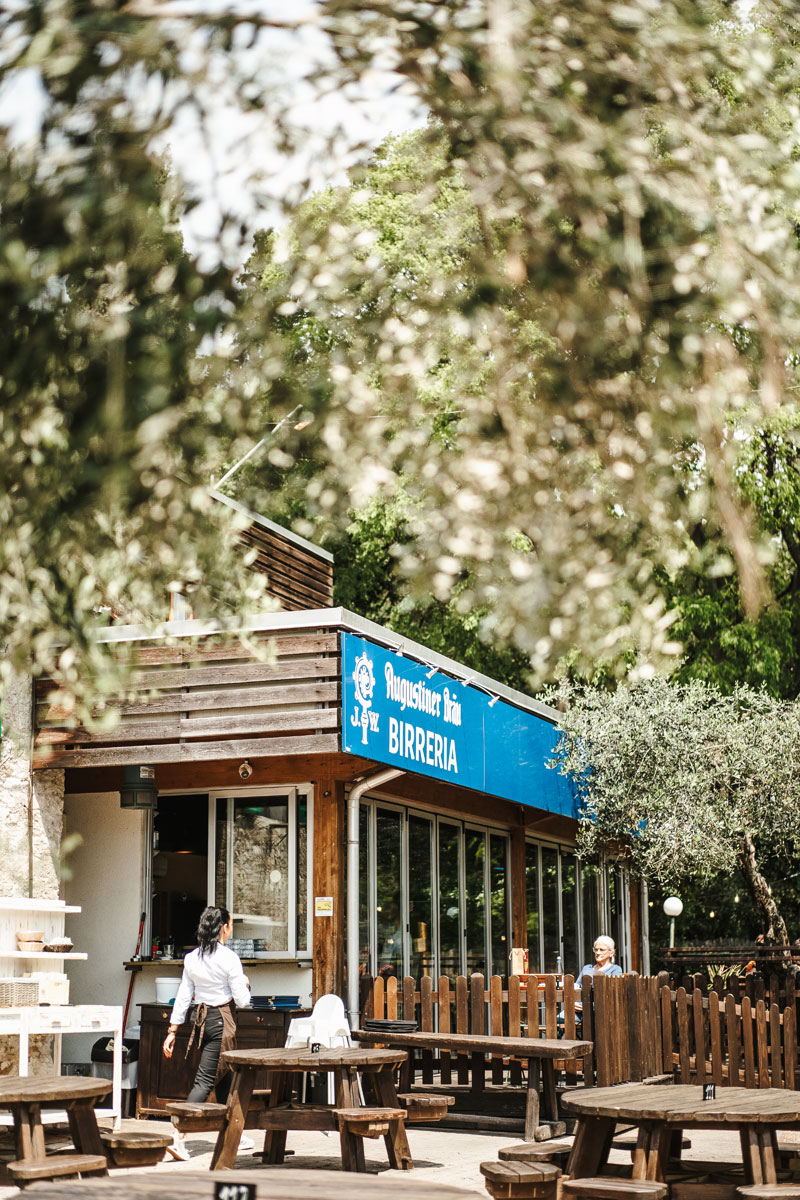 The Spaces
From our historic cellar dug into the rock to the terrace surrounded by vegetation, up to the farm with animals and games for children: at Locanda De Manincor everyone will find their own space, inside or outside, to create moments to remember.
The Spaces